Elyon Legal is not your typical immigration law firm.
About Elyon Business & Immigration Law Firm, PLLC
We are a boutique law firm integrated by a team of passionate and collaborative attorneys who stand out as a client-centered practice. We are tenacious, we are driven, and our clients trust us and confide in us.
At Elyon, we intimately understand the legal complexities of the immigration system and the personal, emotional component of the immigration process. We are here to guide you and be a support in this challenging time.
We take pride in helping our clients to identify their needs and coming up with creative solutions to obtain the best outcomes.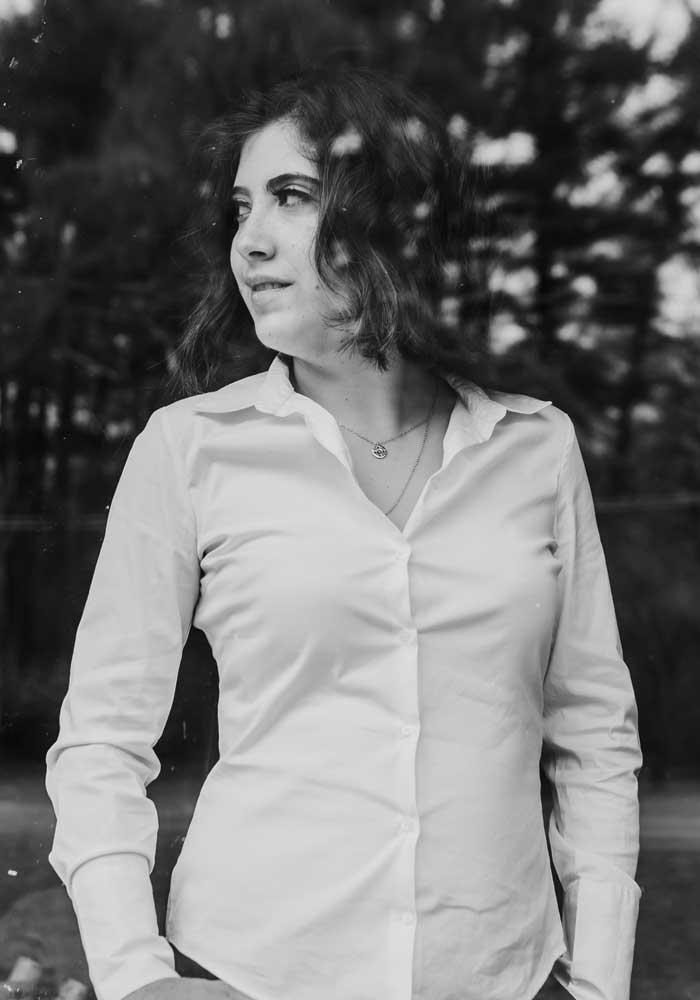 Daniela M. Albert
Daniela Marquez Albert is a Boston Business and Immigration Attorney and the founder of Elyon Business & Immigration Law Firm, PLLC. She is also the co-founder of the foreign filial Elyon Firma Legal Empresarial in Mexico that offers corporate and transactional services for companies in Mexico.
Attorney Albert is admitted to practice law in Mexico and in the State of Massachusetts. She earned a degree in Law with a concentration in Tax Law from the Universidad Autónoma de Nuevo Leon in Mexico and a master's in law with a focus on International Business Transactions from Northeastern University School of Law in Boston.
Attorney Albert gained extensive international experience working for over 3 years as Corporate and Tax Attorney on prestigious firms like Ramirez Castaneda and Firma Legal Empresarial in Mexico, plus she clerked in Administrative Courts and the SAT, which is the Mexican Equivalent of the IRS. She also gained experience in the Boston area, working with great business and immigration mentors in firms such as Arkswan Legal, PLLC and Sankeetha, Selvarajah, PC.
Attorney Albert is passionate about social justice, entrepreneurship, financial and legal literacy, especially in immigrants. She has extensive experience in business not only as an attorney but also as a business owner. She co-founded "So Inn" a boutique for renting and selling dresses in Mexico and Rosa Frou an online magazine to empower women in the workforce.
Attorney Albert is experienced in international business transactions, human rights, and immigration law, with strong interest in protection of victims of domestic violence and victims of human trafficking.
Affiliations
She is a member of the American Immigration Lawyers Association (AILA), Massachusetts Bar Association (MBA), Boston Bar Association (BBA), The Hispanic Bar Association, Boston Chapter (HNBA), Board Member as the Director of Communications of the Massachusetts Association of Hispanic Attorneys (MAHA), a Board Member in the Boston Chapter for the Association of Latino Professionals for America (ALPFA) and collaborates actively with the Mexican Consulate in Boston.
Schedule an immigration consultation in Boston with Elyon today.
Call Us
Call us today to book a consultation for your family, business, or employment related immigration issue.
Email Us
Email us today to book a consultation for your family, business, or employment related immigration issue.